Zenkraft is now called Bringg on Salesforce
Read More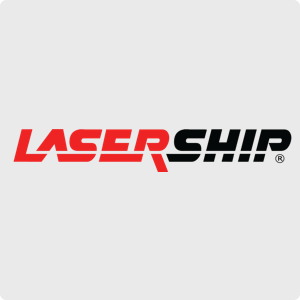 100% Native Salesforce Cloud Commerce and LaserShip Integration
Book and Track LaserShip shipments in Salesforce Cloud Commerce.
---
Schedule a Demo
45 minutes
Salesforce Commerce Cloud LaserShip Shipping & Returns
Self-Service Returns
Your customers can generate LaserShip return shipping labels within the Account Section of Cloud Commerce. They can either download the level or email it to themselves.
Real-time order tracking
Provide real-time LaserShip tracking updates directly within the Account Section. Your customer can always see the real-time shipment visiblity.
Display Rates & Carrier Services in Checkout
Users are able to retrieve real-time shipping rates from Zenkraft for multiple carriers. The rates are based on the customer's shipping address as well as items currently in their cart and still allows for all Commerce Cloud functionality such as real-time order total updates and shipping promotions. There is also the ability to add markup to the shipping rate as a flat amount or a percentage.
Book Shipments
This is an available, schedulable job that will book LaserShip Shipments for all orders. Also included is a Business Manager extension that allows you to see the status of orders as they await to have shipments created and to also print labels for shipments that have already been created.
Services Supported
LaserShip supports shipping, tracking, pickups. 15 of the 1 service types supported are listed below. Contact Us for a full list.
standard
Packaging Supported
your_packaging
envelope
About Salesforce Cloud Commerce
Salesforce Cloud Commerce provides a cloud-based e-commerce platform and related services for retailers and brand manufacturers around the world.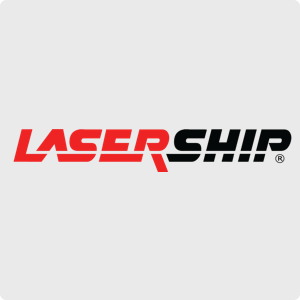 About LaserShip
Supports almost all functionality via direct API integration including rate, track and shipping