Zenkraft is now called Bringg on Salesforce
Read More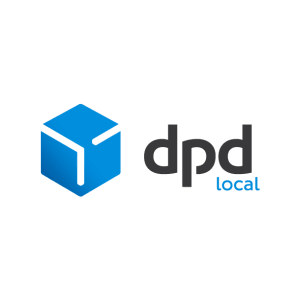 100% Native Salesforce and DPD Local UK Integration
Book and Track DPD Local UK shipments in Salesforce.
Email return shipping labels from Cases, Fulfill Orders with scale and thermal printer integration.
---
Schedule a Demo
45 minutes
Ship and Track DPD Local UK shipments in Salesforce
Pick and Pack
Pack your Order and Order Lines into containers. Direct thermal printer, scale and barcode scanner integration. Ship and track partial orders.
Apex Global Classes
Write Apex code to book shipments, track shipments and calculate shipping rates. Book up to 1000 shipments in one batch.
Services Supported
DPD Local UK supports shipping, tracking, pickups. 15 of the 53 service types supported are listed below. Contact Us for a full list.
expresspak1_homecall
expresspak1_by_1200
expresspak1_by_1030
expresspak1_sat_1200
expresspak1_sat_1030
parcel_by_1030
parcel_sat_1030
dpd_express_parcel_ie2
parcel_two_day
parcel_next_day
parcel_by_1200
parcel_sun_1200
parcel_sat_1200
dpd_classic_parcel_d
expresspak_sun_1030
Packaging Supported
your_packaging
About Salesforce
Salesforce Service, Sales and Community Cloud provide the ability for businesses to get a 360 degree of their customer.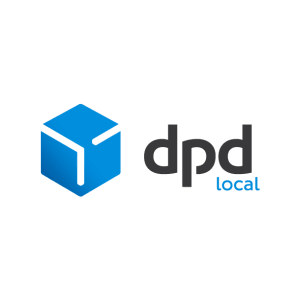 About DPD Local UK
Supports almost all functionality via direct API integration including rate, track and shipping